It is with immense gratitude that we recognize our Sponsors and Partners. These businesses have dedicated their time and resources, enabling Health & Charity to make our fundraising events a reality and in turn, giving back to deserving causes, and our community.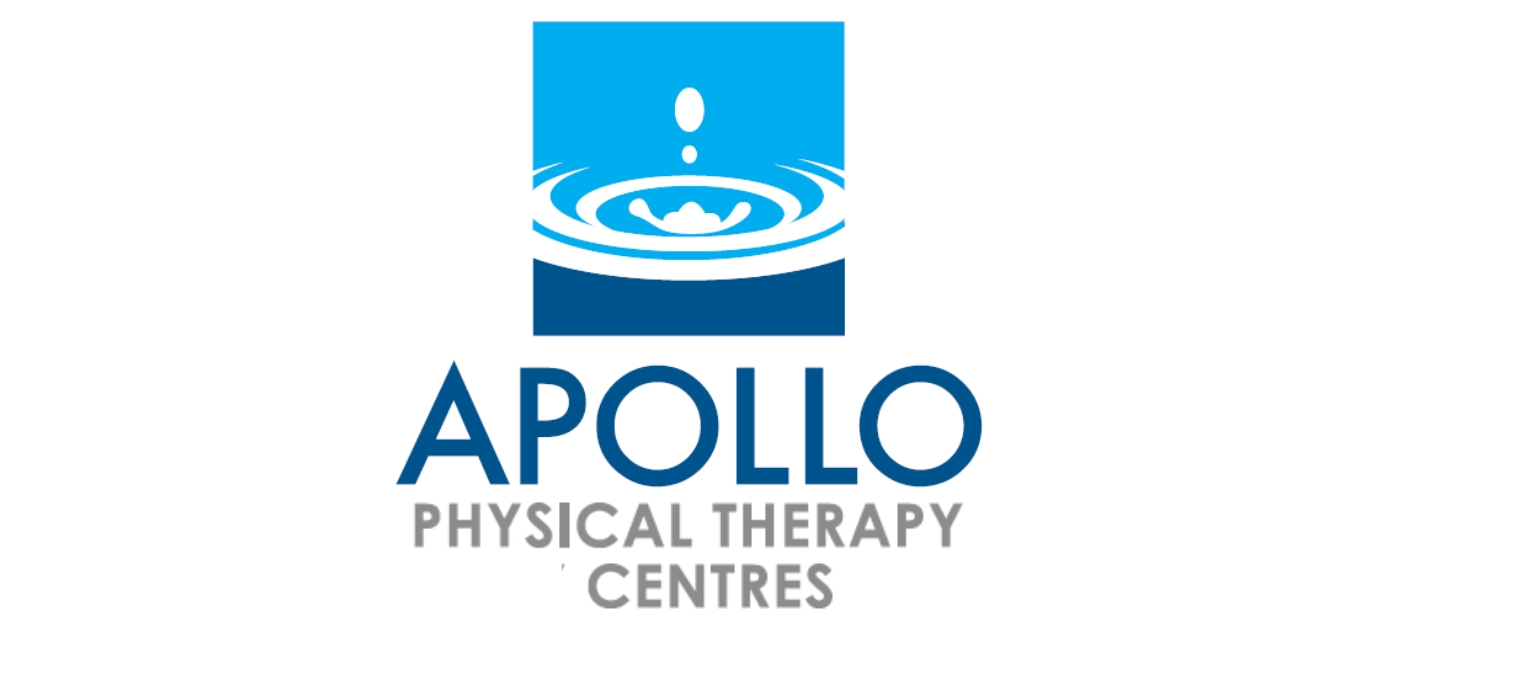 People looking for physio services in Ottawa come to one of Apollo PTC's locations to be supported by an experienced team of physio specialists. Our multi-system approach uses cardiovascular, neurological and musculoskeletal assessment and diagnosis methods to heal conditions specific to muscles, bones, nervous system, balance and promote overall good health.
Having lived in Ottawa all her life, Jennifer is quite familiar with our beautiful city and its' surroundings. Ottawa has so many things to offer, from picturesque parks, the Rideau Canal and all of its' waterways to museums and the Parliament buildings, there is never a shortage of things to do or visit. Jennifer am a Hockey Mom, so she is well aware of almost every arena in and around Ottawa! Her family tries to stay active together, so they like to take advantage of the many accessible bike paths and outdoor rinks in their area. In the summer months, she am captain of their Co-Ed Softball team, The HOMIES which she sponsors every year; watch out for the pink shirts out in the field…yes, even the men! She also started a mixed Dragon Boat team…SYNC or SWIM…those shirts are highlighter pink! Jennifer takes pride in being involved in the community she lives in.
Jennifer believes that there is nothing more satisfying than to help people with the sale of their homes and to also help with the search for their new dream home. Purchases in real estate are potentially one of the largest investments people may ever make. Being apart of such a huge decision is something she takes very seriously, and works extremely hard at. Her ambition and drive to succeed will help all of her clients achieve their goals in real estate.
Nothing makes Jennifer more happy than seeing the smiles on her Clients faces when the SOLD sign goes up or when the keys are placed in their hands! Her clients are friends for life!
Jennifer is a proud repeat sponsor of events including the Thank You Gala 2018 and Heroes Gala 2018 & 2019.
Let's Talk 1%
If you've made that difficult decision to sell, give Michael a call. He wants to hear all about your home, and discuss your key selling points and your homes' unique value to buyers. He will explain in detail all about listing commissions, selling commissions and negotiate the best possible options. His service is stress-free, gimmick-free and hassle-free. This is his job, and he loves doing it!
Straight Talk Real estate sales work in two parts: the broker listing your home (listing service commission) and the broker selling it (selling commission). Michael's 1% listing commission is only part of the equation. Sometimes both parts are the same person, sometimes not. Each homeowner chooses the selling commission amount when we work out the brokerage contract. If the homeowner found their own buyer, then they don't pay the selling commission, and they save even more money paying no more than 1%. Selling a home can be a confusing and difficult transaction. Michael will help you understand all variables involved and every buyer and agent across the nation will have access to your listing (at 1%).
Michael is a Military and corporate relocation specialist, member of Brookfield Relocation Services and proud sponsor of the Heroes Gala 2018.
Buying and selling a home is likely to be one of the largest investments you will ever make. It's a process that can be very emotional and it takes careful consideration. It's extremely important to hire a Real Estate specialist you can trust who will provide you with all the tools including the experience, knowledge of the market and neighbourhoods to help you make the most informed and educated decision. Cora-Lee Williams prides herself and her successful business by going that extra mile to best represent your interests and create an enjoyable stress-free experience for each and every client. Your complete satisfaction is the measure of her success and you can depend on her to deliver results far beyond your expectations. Cora-Lee understands that trust is the key to any successful relationship and it is essentially the cornerstone to her business philosophy.

Cora-Lee's goal is to provide her clients with personal service and undivided attention one person or family at a time. If you choose her as your REALTOR®, you won't get empty promises or feel forgotten at the bottom of someone's to-do list. Her clients' goals and needs are her top priority and she wants to make this transition as stress free as possible. She works hard, she fights for her clients and she does all she can to make this an enjoyable and successful experience for all. Her rates are competitive, her service is honest and she truly appreciates your business. Call or email her today for all things real estate! Cora-Lee would love to hear from you.
Cora-Lee Williams is a registered supplier for the Integrated Relocation Program administered by Brookfield Global Relocation Services (Brookfield GRS).
Cora is a proud sponsor of the Support Our Troops Gala 2018.
Having worked in the financial industry most of her life, at various levels of government, Julie found that a gap existed in what clients needed and what was being offered by standard financial institutions. Julie wanted to make a difference by offering tools that would jump start a success story for all who cross her path.
As she began her journey as a mortgage professional, Julie wanted to blend another part of who she was at the core into her business; she wants to bring them to a place of wellness! Teaching and building new strategies to bring each and every client from Survival, to Stability, to Success, to Significance!
Julie has been a sponsor of every single Health & Charity event in 2017, 2018 & 2019
Randy is your go-to guy for all your handyman needs.
Devine Hands have attended every Health & Charity event as well and helped promote and sell tickets! Join this fun bunch at our next event.
They are currently sponsors of the Heroes Gala 2019
Desjardins is a proud repeat sponsor of the Support Our Troops Gala 2018 and Heroes Gala 2019! Their military program offers phenomenal resources for everything related to postings, financing, planning, and saving.
Modern & Elegant Designs
Decor Sponsor
Have you ever attended a event where the decor was not up to par? Our goal is to make any type of event beautiful and unforgettable!
Roberte & Eldia make each of our event fabulous with they amazing decor!
Mini Ottawa
Photography Sponsor
As one of the first MINI dealerships to have opened in Canada, MINI Ottawa proudly wears the not-so-MINI name! Over the years, the various MINI models in our showroom have changed, but our excellent team of engaged and understanding sales and parts and service representatives have always kept the same MINI promise to offer the very best service – all with that winning smile! Bulldog's honour.
Mini is a proud sponsor of the 2018 Thank You Gala. Go see the amazing Mini Convertible photos in our gallery!